NOW AVAILABLE! PRE PACKED FROZEN MEAT! SMOKED AND VACUUM SEALED FOR FRESHNESS!
1 LBS. PULLED PORK $12.00 1 LBS. BRISKET $15.00
1/2 SLAB OF PORK SPARE RIBS 12.00
GO TO THE ORDER PAGE AND SPECIFY FROZEN MEAT ON ORDER!
Dirt Reynolds BBQ is a mobile catering company that makes their own Sawce and Rub. We can cater your event or deliver the food for it. If you love BBQ, you'll love us! Order here or give us a call!
Serving most of Southern California! Call or E-mail for Pricing on your Event or to order your Sawce and Rub!
(choices at bottom of order page)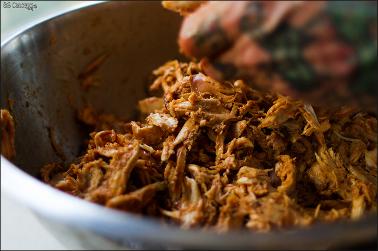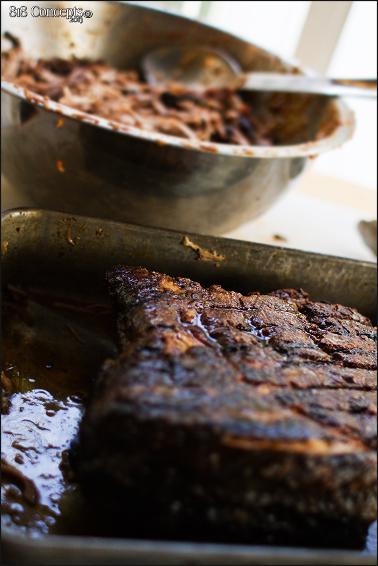 BBQ, It's one of America's greatest past times. It goes hand in hand with racing, ball games and family gatherings that create lasting memories. We want one of those memories to be of our BBQ.
Dirt Reynolds meat is of the highest quality, carefully chosen cuts, rubbed to perfection with our very own Stroker Dry Rub and then smoked slow and low with an infused combination of Hickory, Cherry and Apple wood.
What would a great American BBQ be without the sides; well quite frankly it would be just great meat! Everyone needs a sidekick, a complimenting companion and so does BBQ! This is where we like to get a bit fancy, traditional BBQ sides with a gourmet kick if ya will!